Artcaching
Birds & Satellites
Kultursommer Festival.
Herzogtum Lauenburg Foundation.
2015, Geesthacht / Tesperhude
Geocaching for Music.
In 2015, the StreamCaching project began in the forest in Tesperhude. Together with the composer Manfred Scharfenstein, sound installations were hidden there. With a GPS receiver or a smartphone, Cachers could go on an art search. Those who found the 10 caches literally came into contact with the satellites that orbit around us and the nature that surrounds us.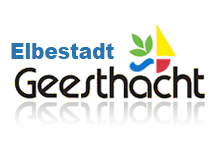 Production
Manfred Scharfenstein, NORDEN Theaterproduktion.
Co-Production
Jan Dietrich.