Digital views on the babylonian language confusion.

Smartphone performance.
StimmeX Festival.
2016, Emporio-Tower, Hamburg.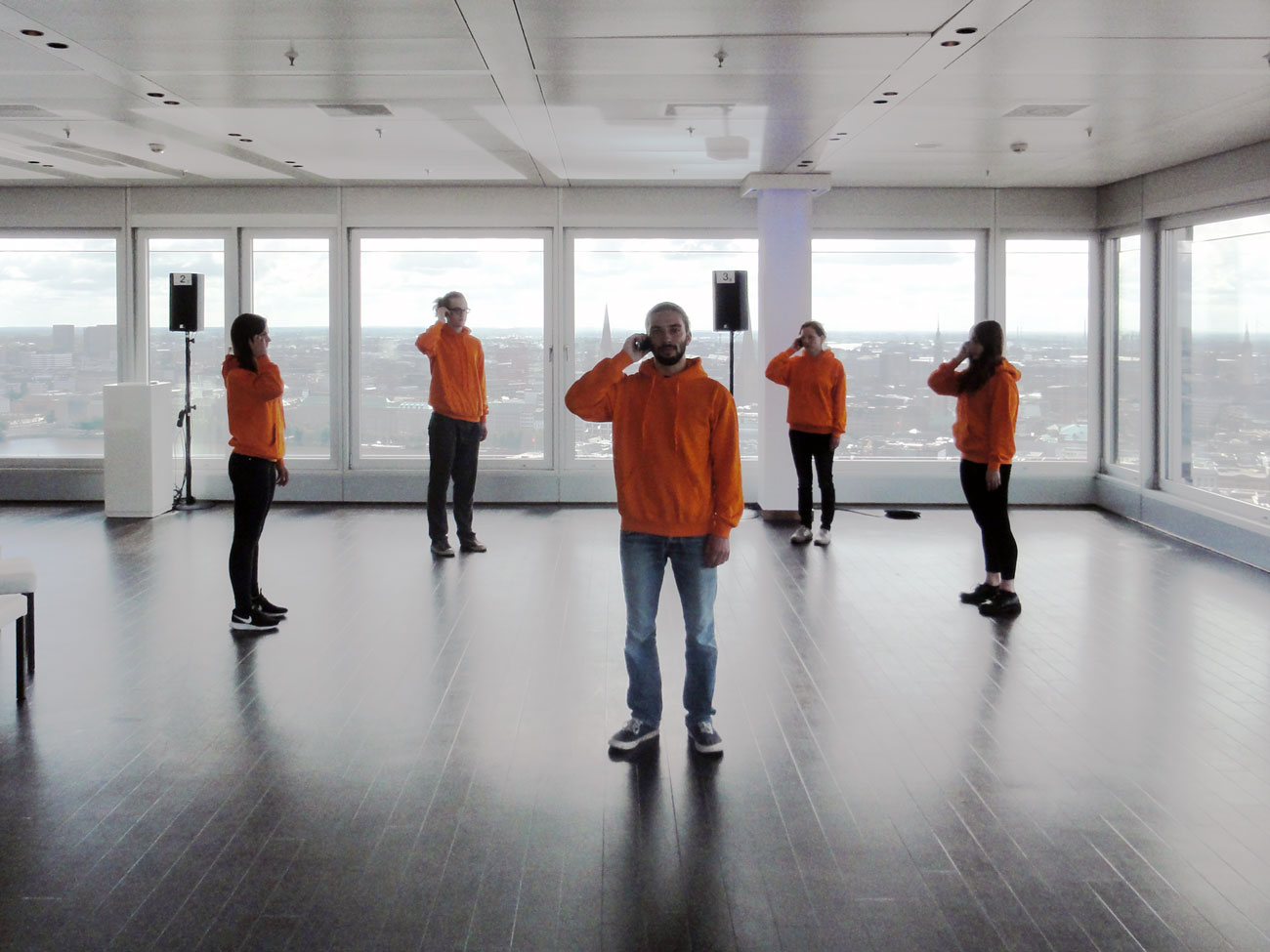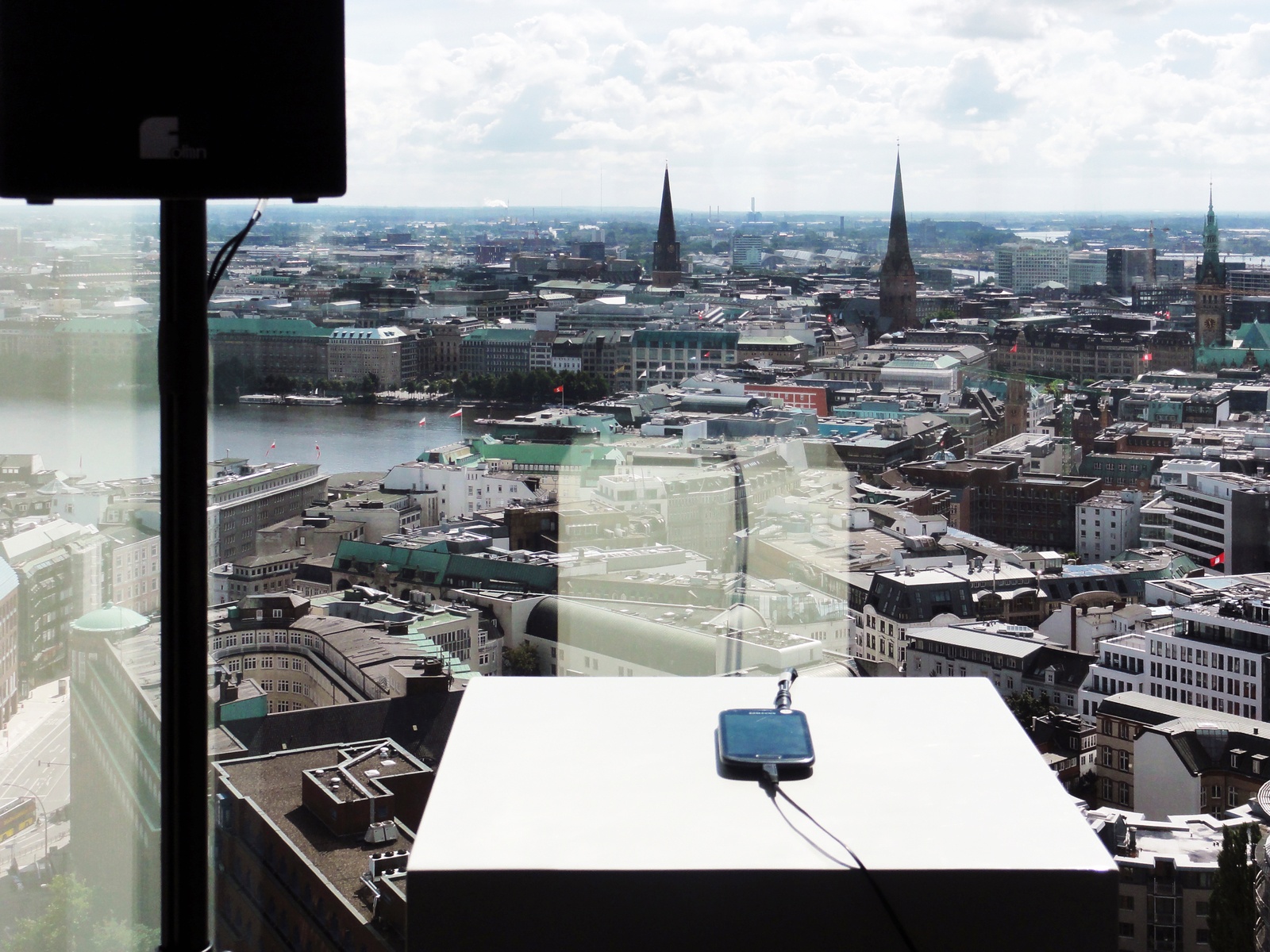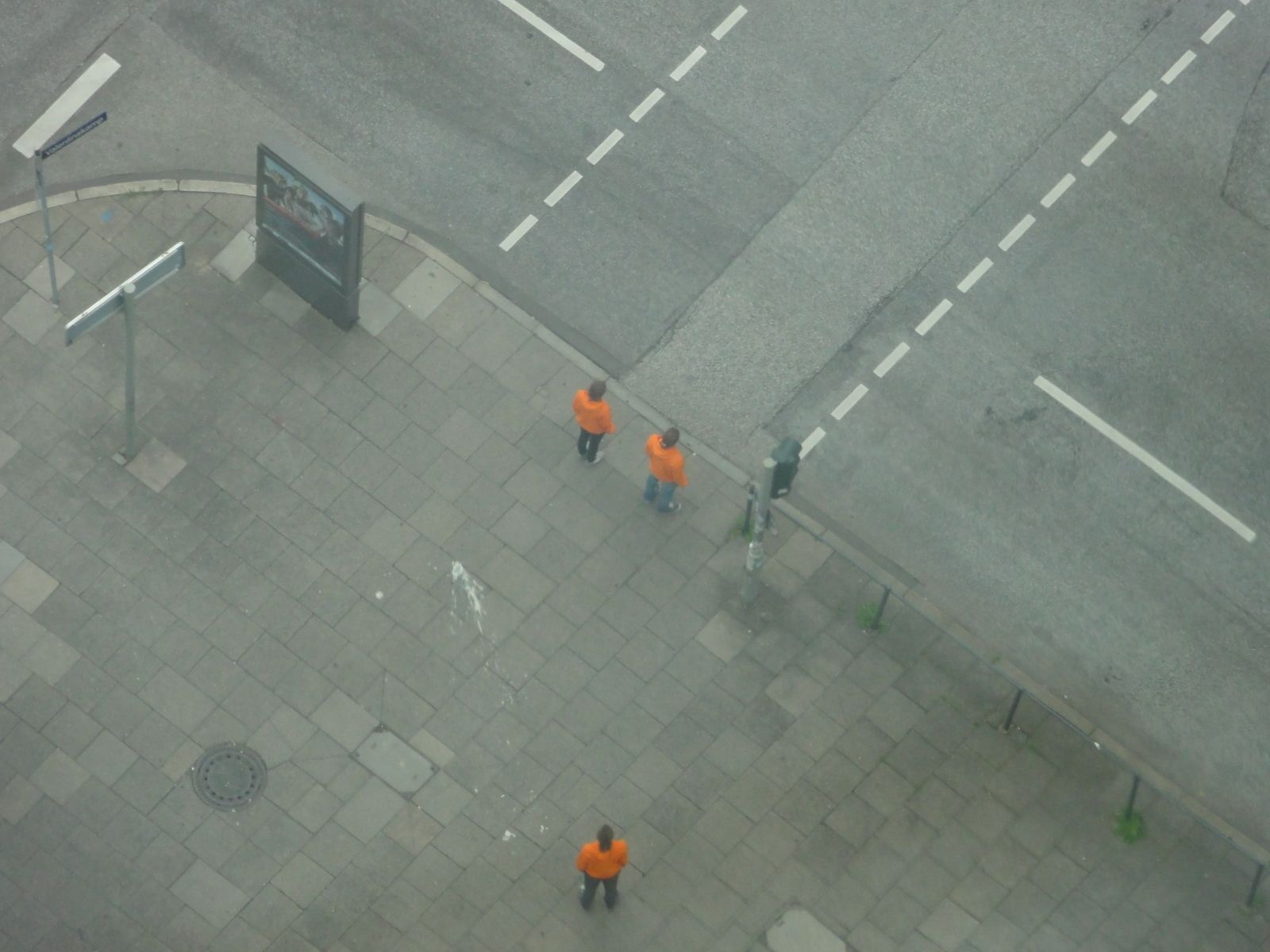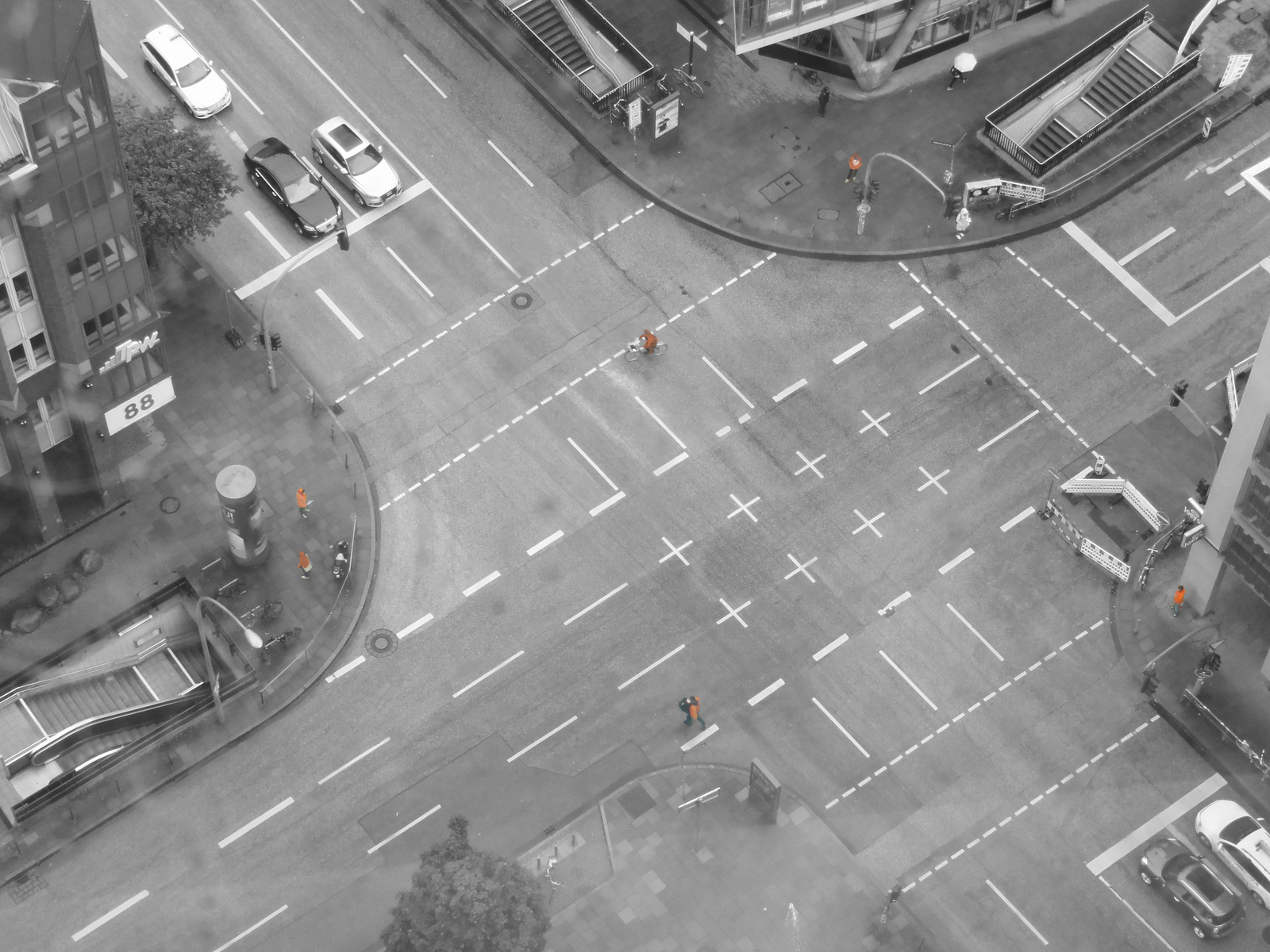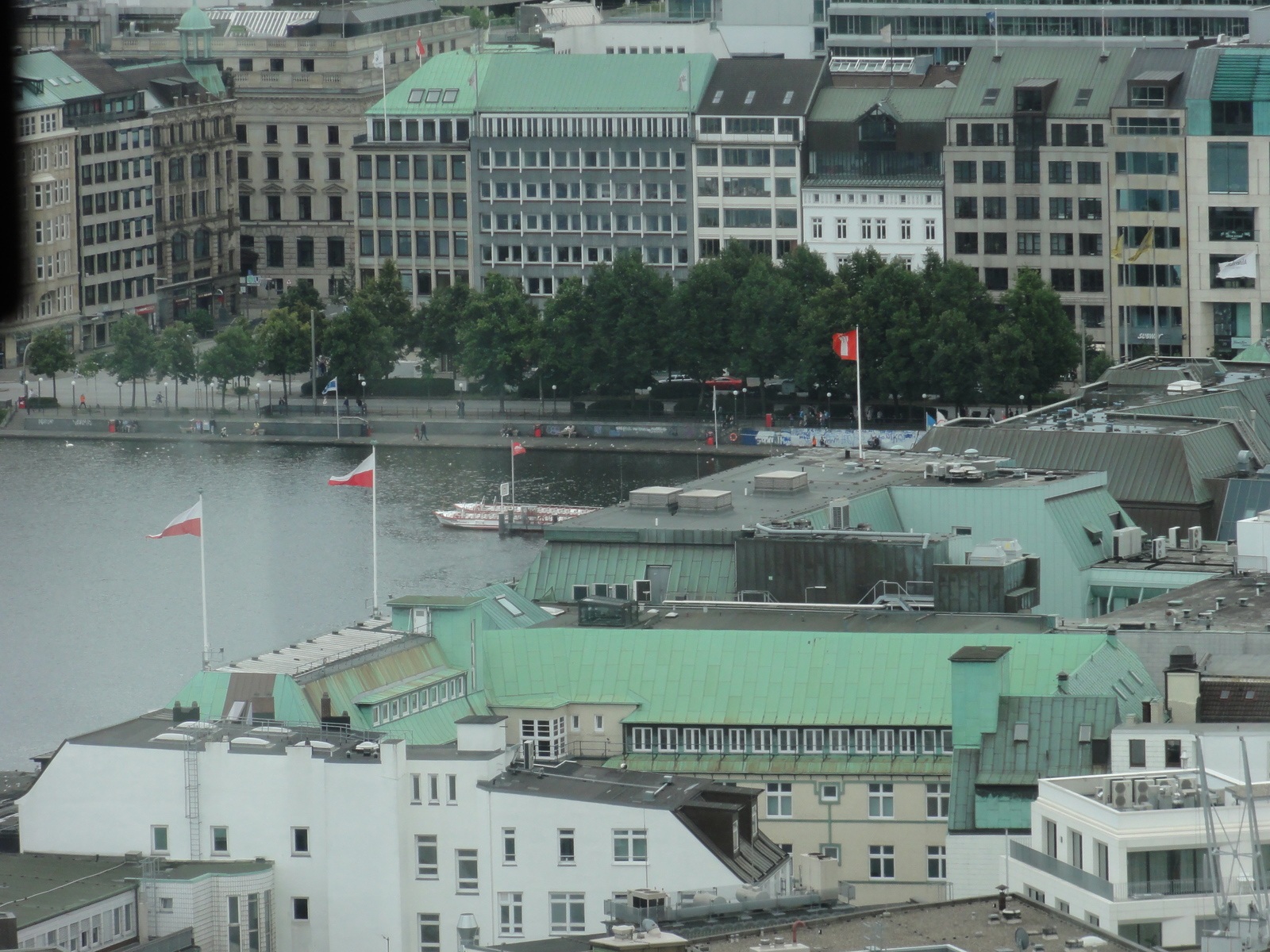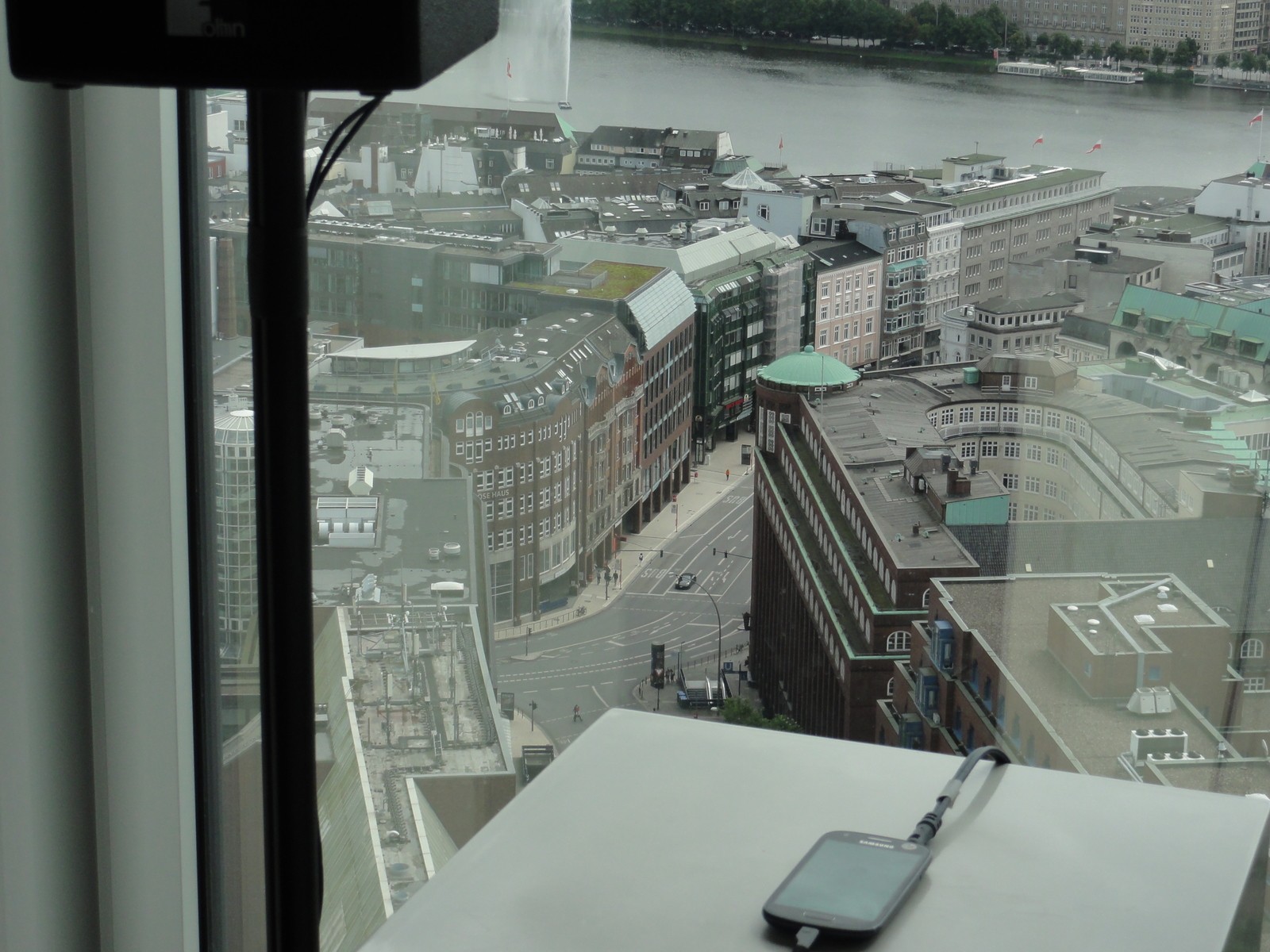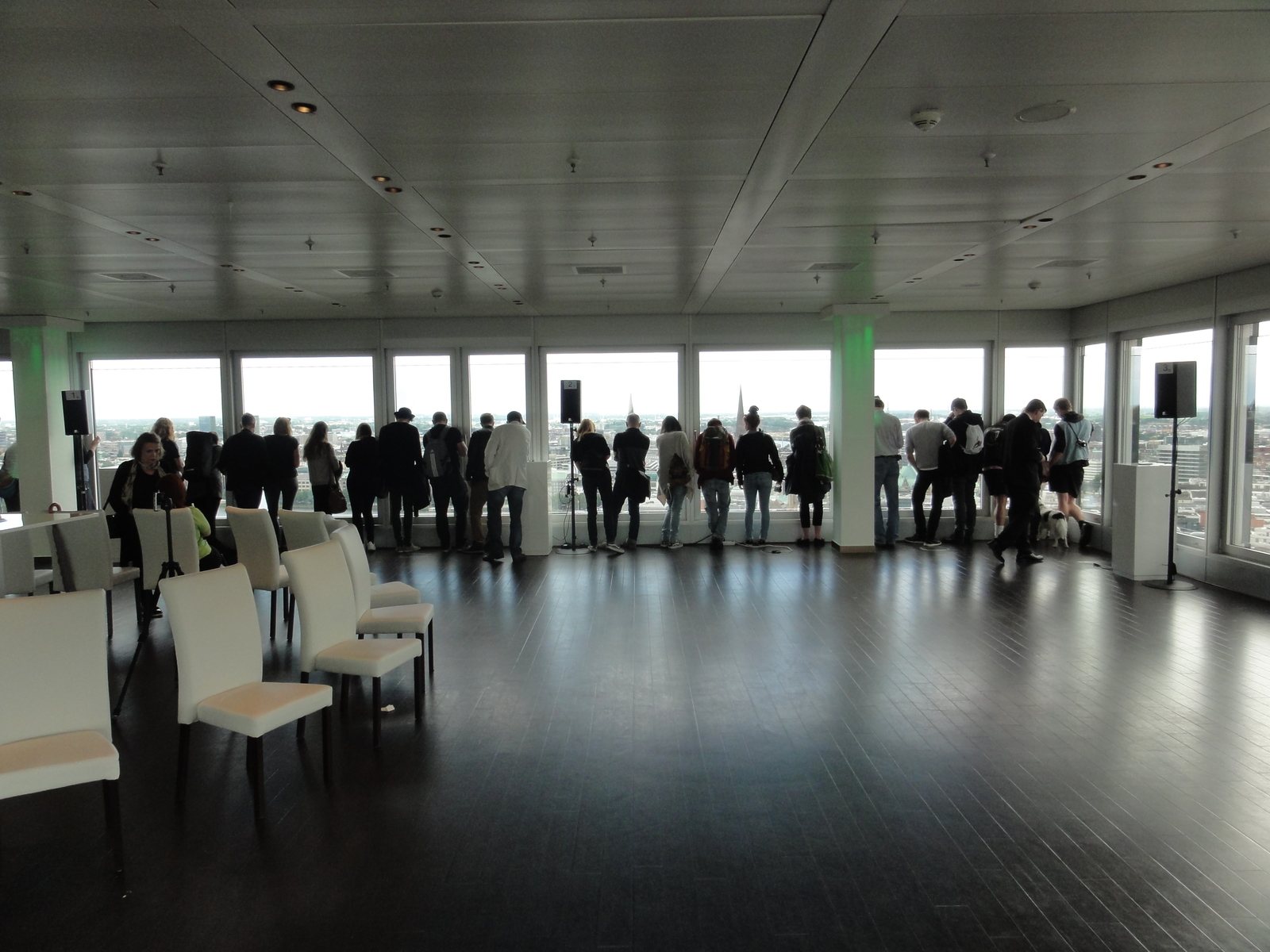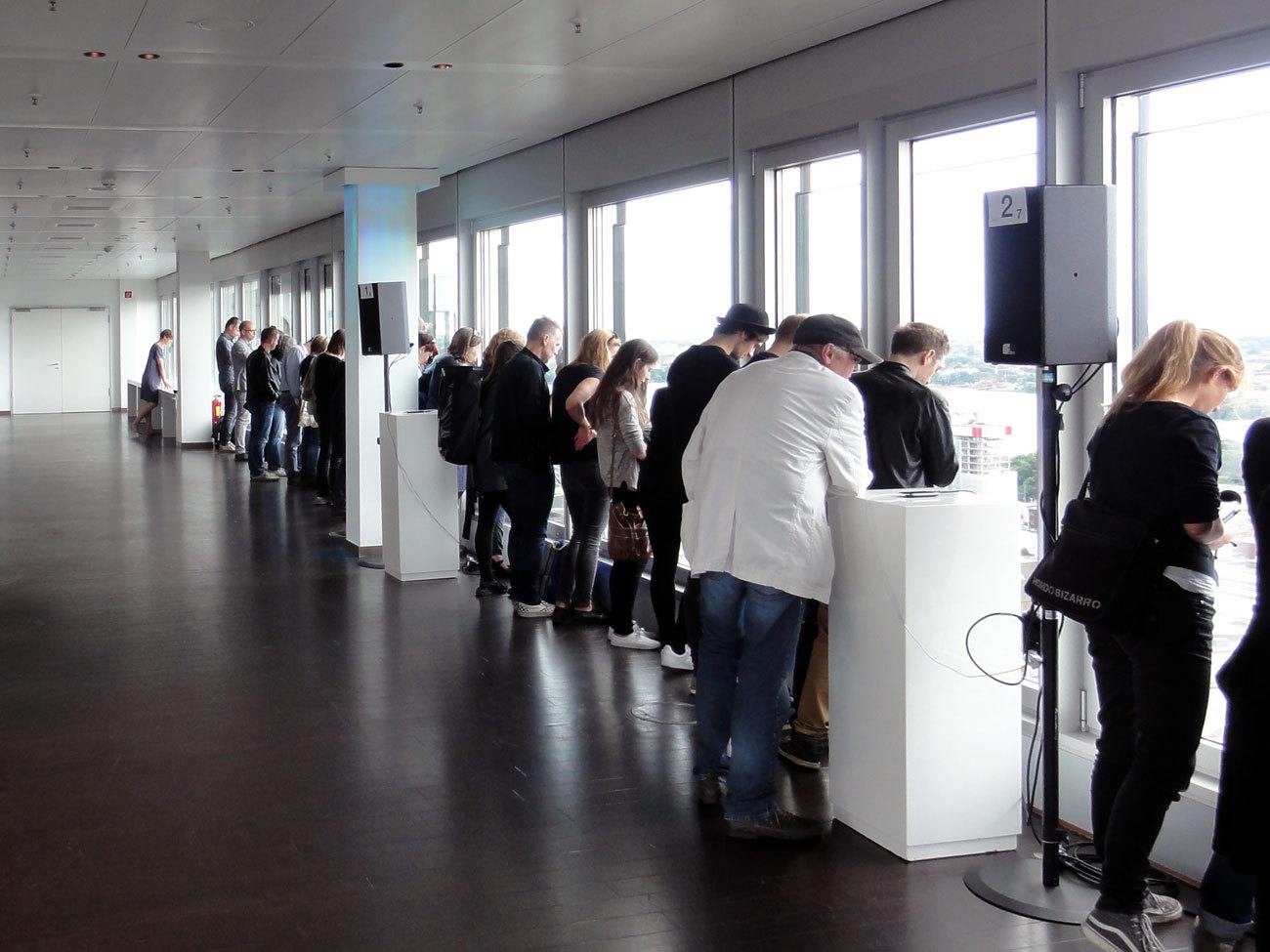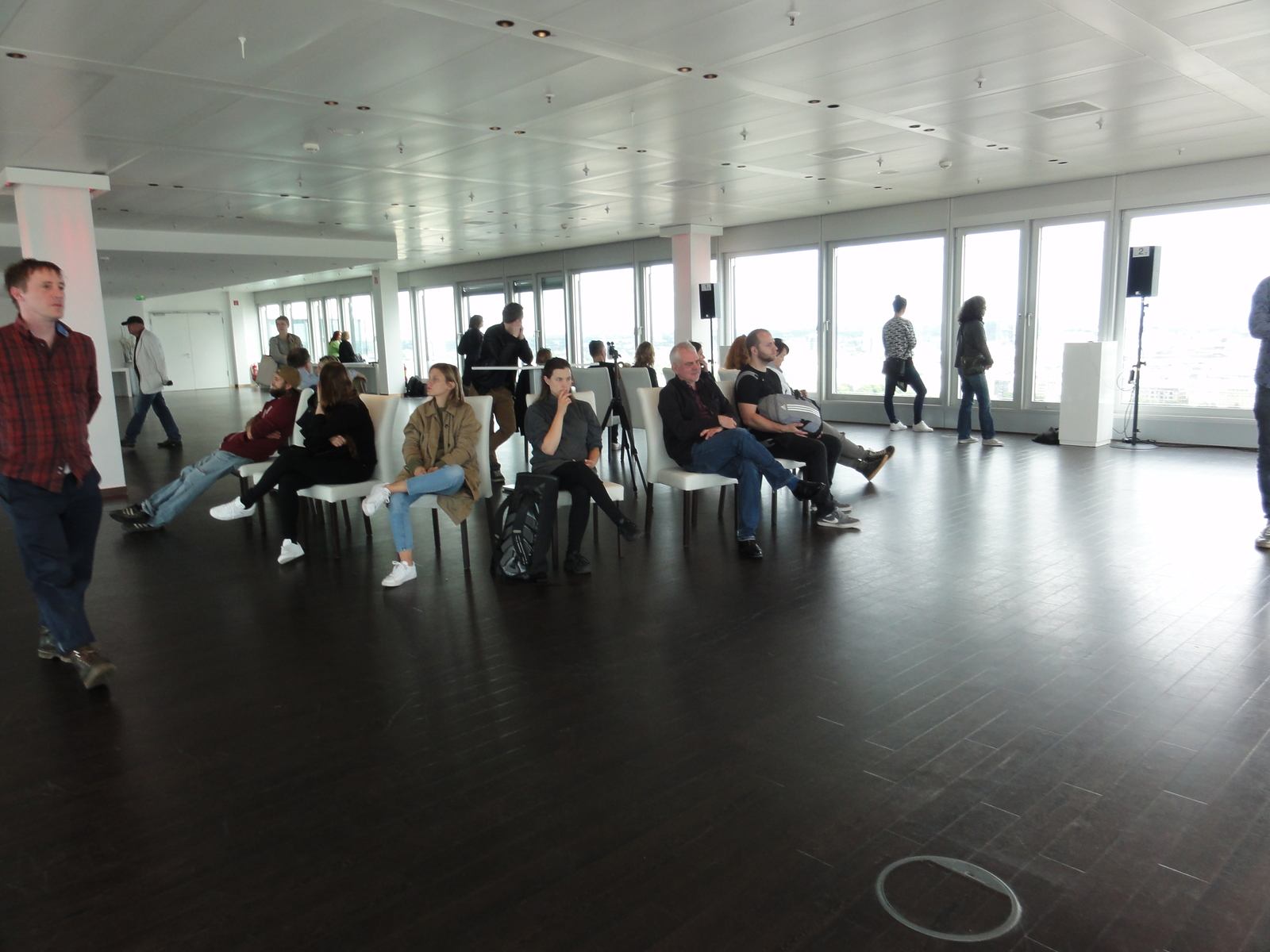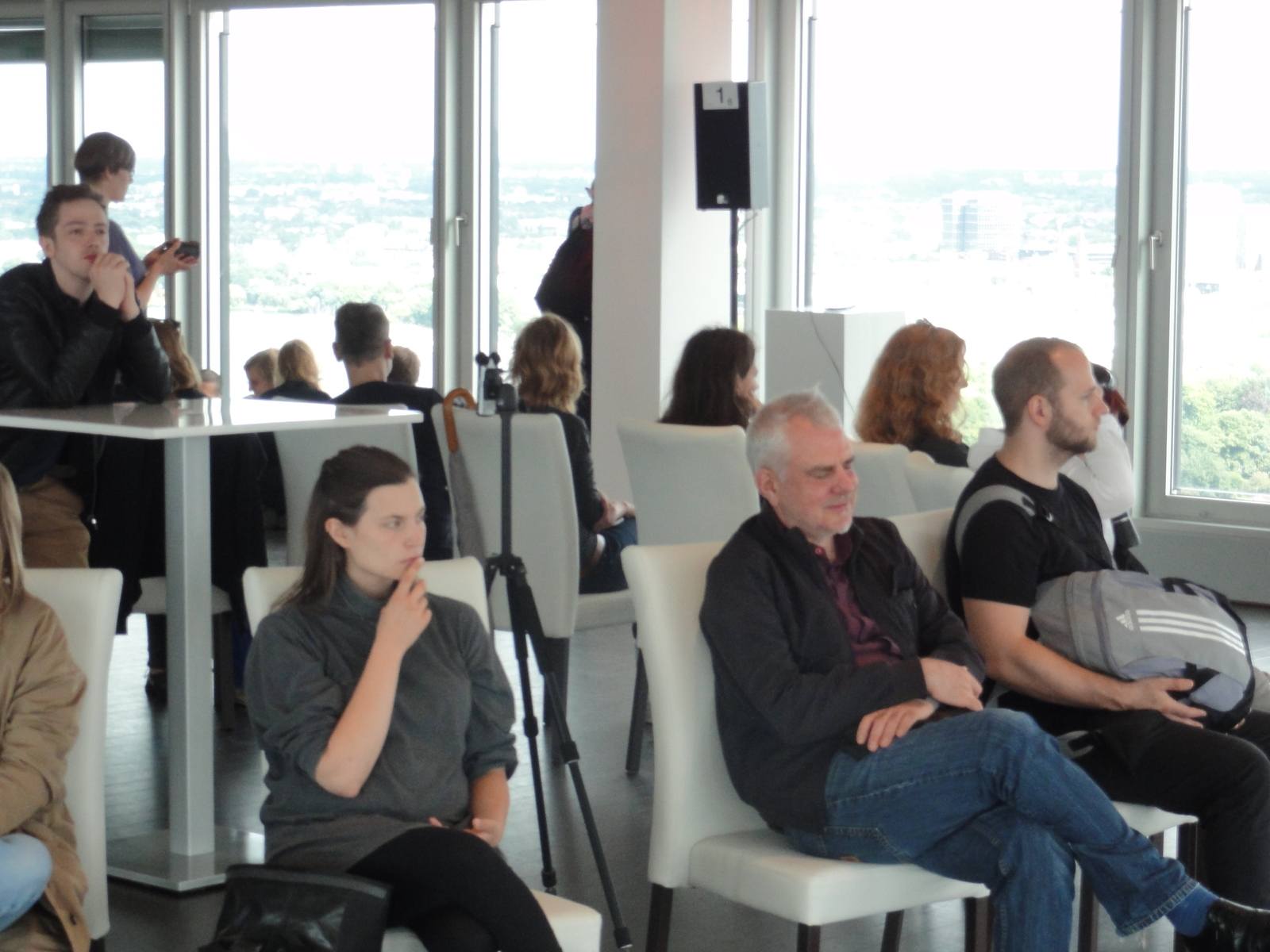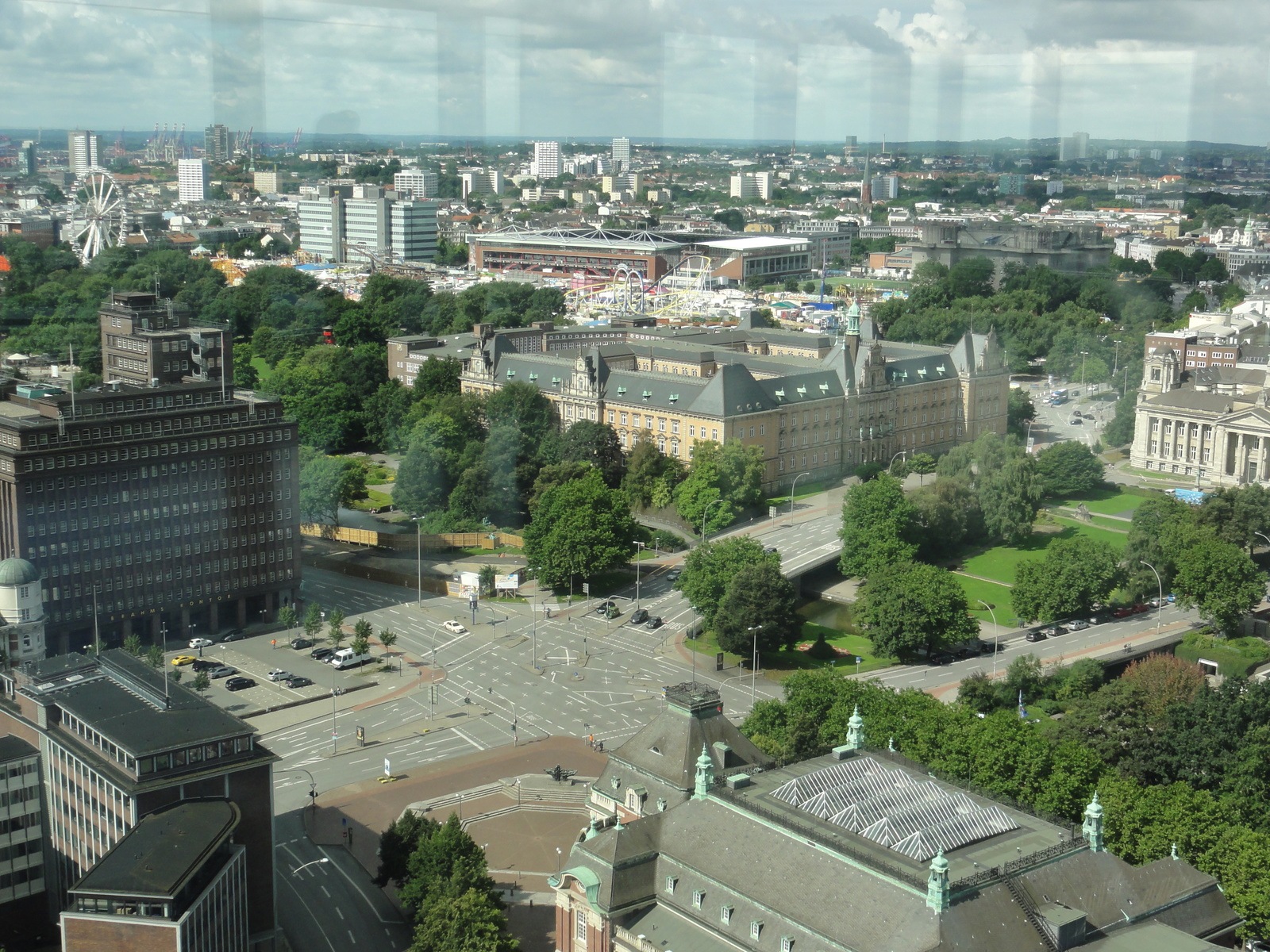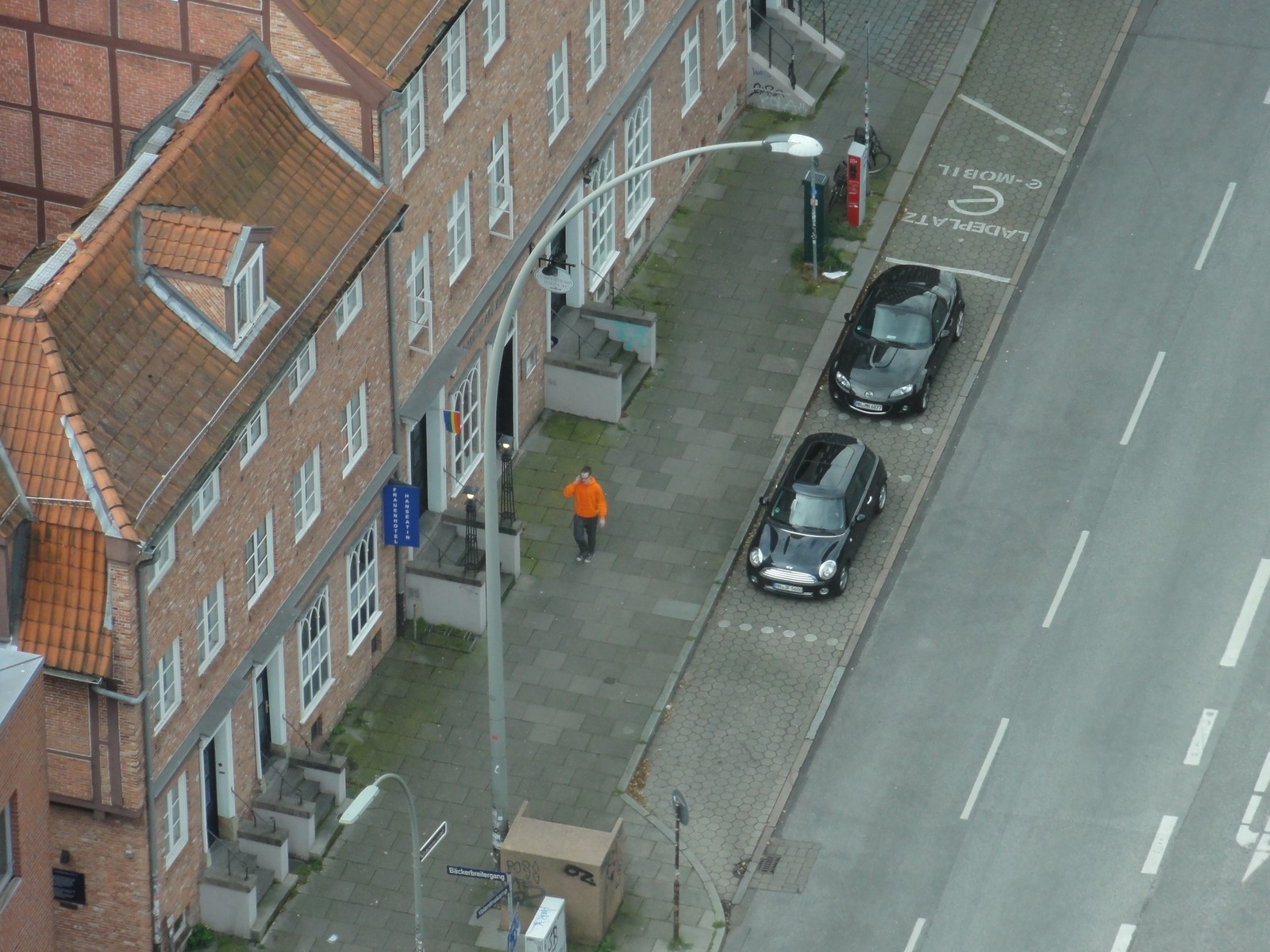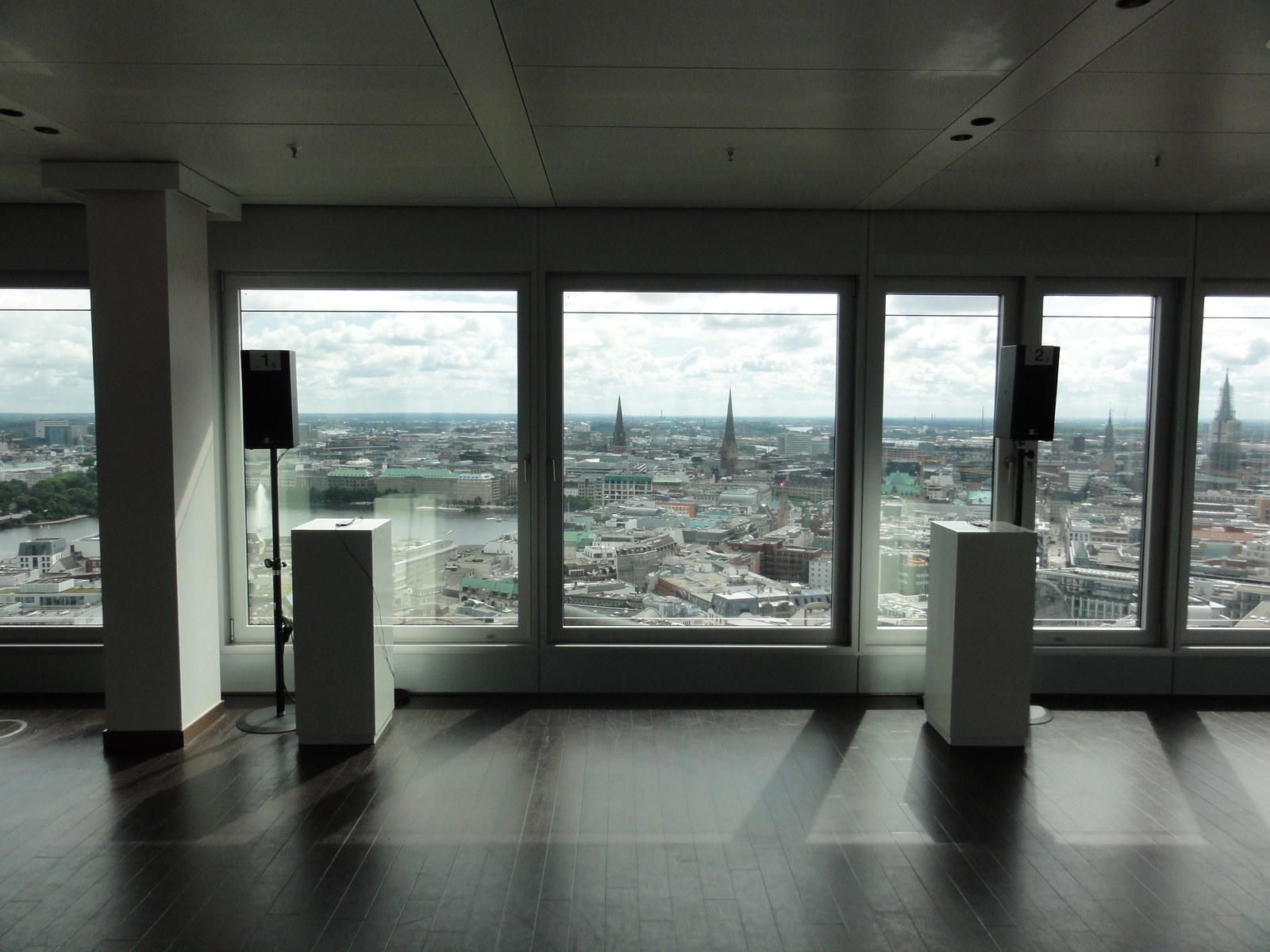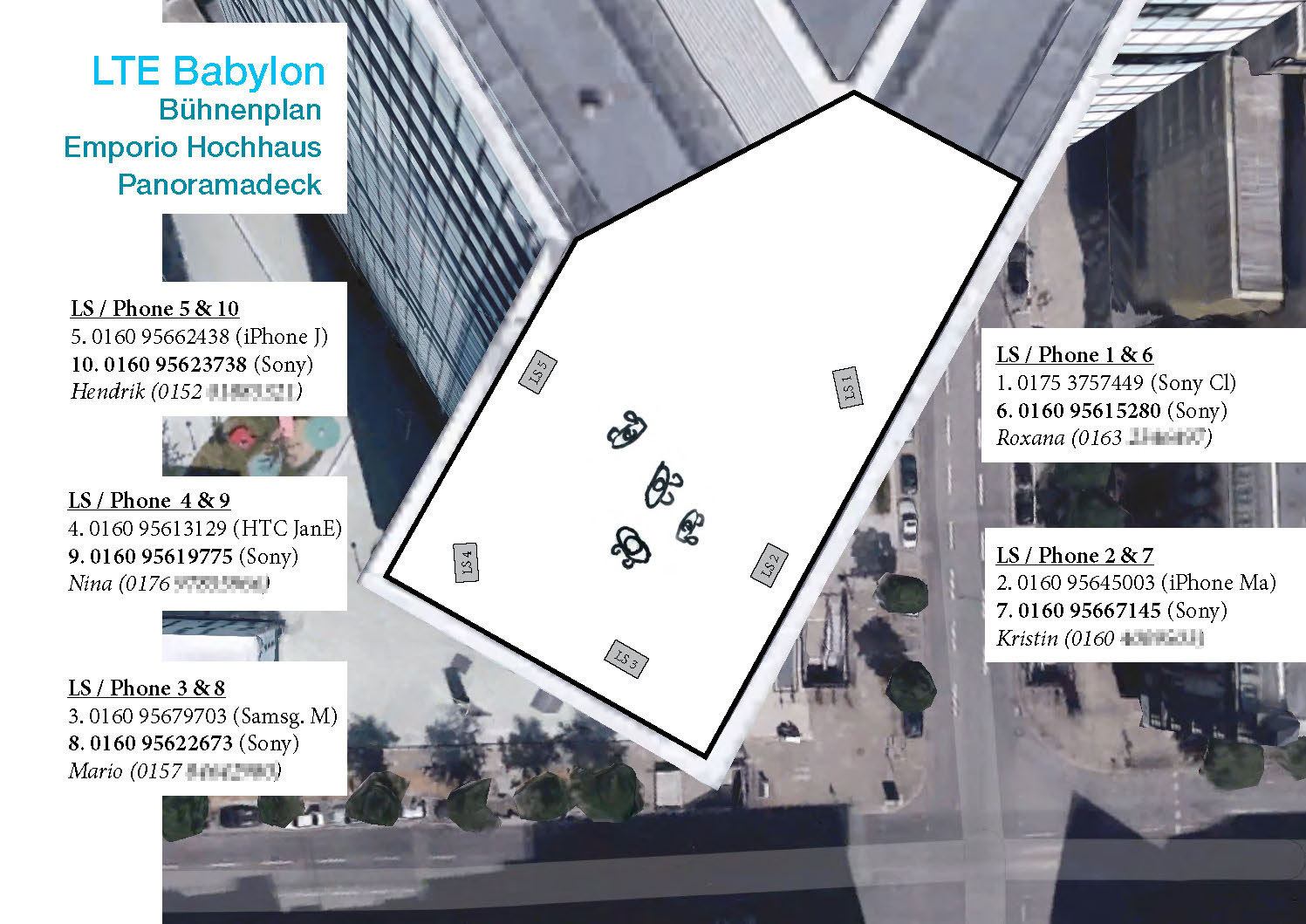 The whole city speaks. A web of dialogues, conversations, discussions between people, through streets and houses. 
At LTE Babylon, the mobile phone stands as an allegory for language confusion in mobile communication. 5 actors move through Hamburg. They make calls, record sounds, talk about incidental things, produce speech fragments. The audience is located on top of a central storey building. They are watching the actors from far distance above, listening live to the soundscape, that the choreagraphy of movement represents acoustically.
What do the actors say?
What are they silent about?
---
Actors
Nina Feuerstein, Hendrik Heiler, Kristin Henkel, Roxana Safarabadi, Mario Schnitzler.
> Reports on LTE Babylon
(German language):